Note
You need to first log in to access the course.
You also should have already been added to the Course by MyMakBuddy to access the Course.
Grab this opportunity to become an agent and earn a lifetime commission on every order the shop receives on our platform.


Work Once And Earn Commission For A Lifetime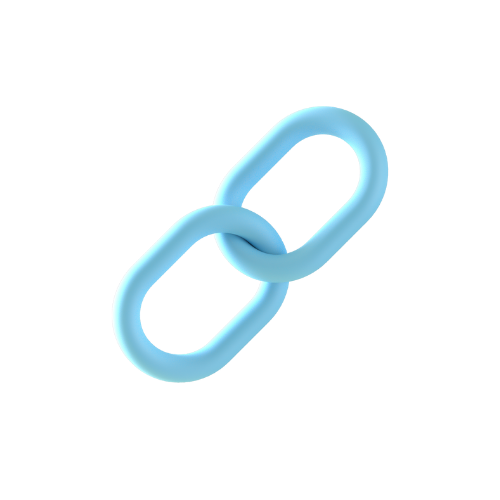 Apply to become and agent of MyMakBuddy.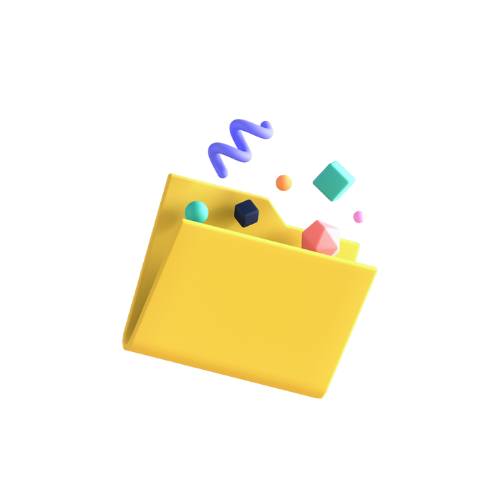 Here are the minimum requirements:-
Understand English
Good communication skills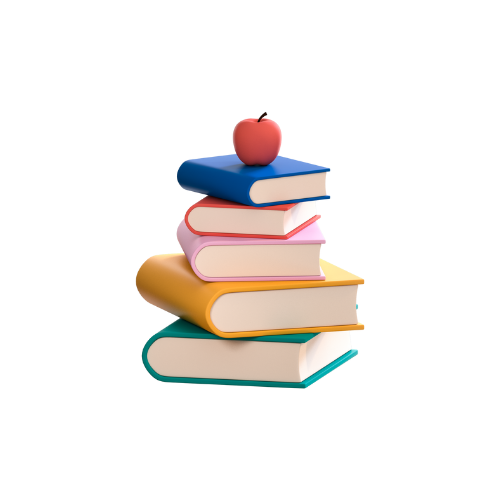 Complete the small simple and structured Course.
Duration - 7 Days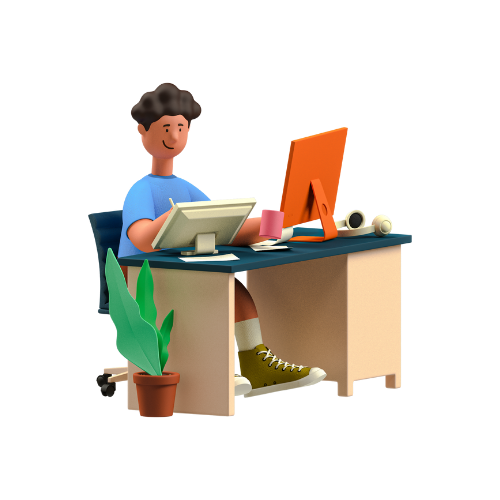 Pass the simple online test to qualify.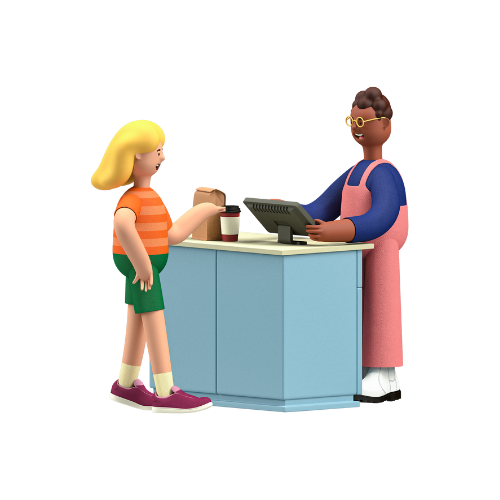 You qualify as as agent after we have an Interview & confirmation from the interviewer.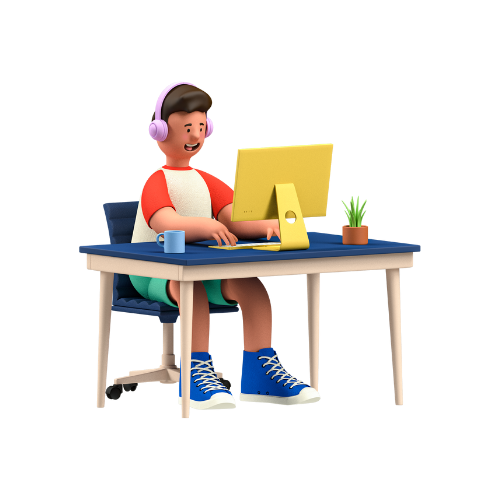 Earn on every sale made by the Vendor/Seller.